Start Up

LET US SERVE AS YOUR TECHNICAL ADVISOR.

We know how difficult it may be to raise funds and establish your valuable startup firm because we were previously entrepreneurs too. As a result, we enjoy aiding all types of disruptive companies, big and small, by serving as their go-to development hub for digital transformation and tech execution.

Our high-energy team provides all-in-one breakthrough services that include everything from fundamental web software and app development to an e-commerce environment, cloud computing, and branding and design. We can also help with startup app design, marketing, management, support, and app finance.
We Have A Better Business Plan For You!
WE PROVIDE ENTREPRENEURS, FUNDED STARTUPS, AND FUND-SEEKING STARTUPS WITH FULL-CIRCLE SERVICES.
We have solutions for all stage of the product development cycle, whether it's a fresh idea or an ongoing project. Our app fundraising facilitation technique is for businesses who are in the process of obtaining cash and sponsors. We at Website Design Engine assist you in making your app dream a reality by giving you with detailed analytical study, as well as a complete business framework and proposal for your investors.
Receive free advice on your project concept.
Make a point of connecting the concept with the architectural flow.
Transform your concept into an appealing look that attracts consumers' attention.
Add functionality to the screens you've created.
Make sure you're covered by putting in place thorough testing.
Allow users to access your product.
Assist and maintain the system on a regular basis.
We provide you with a formal NDA (Non-Disclosure Agreement) to ensure that all of your professional interests are safeguarded.
Your startup team can put their faith in us when it comes to product ideas and business plans.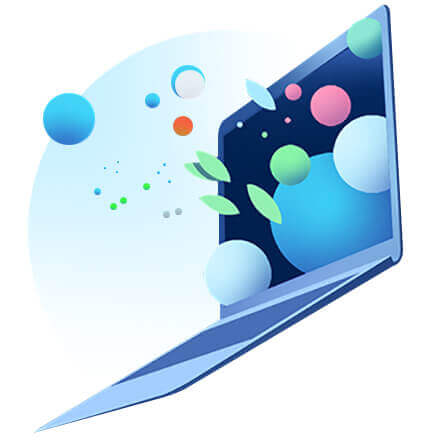 From bespoke web platforms and mobile apps to cloud computing, there's something for everyone.
We have the necessary technological skills to create and deliver complicated systems.
We have a web development team that has years of experience creating interactive and dynamic online apps for a variety of platforms, including. Ruby, Ruby on Rails, Python, JavaScript, PHP, Java, and Groovy etc.
With our eCommerce solutions, we'll help you get your customers' attention, increase your revenue, and expand your business. eCommerce development, taxonomy and product data services, plugin creation, integration services, and hosting support and maintenance are just a few of the services we offer.
We create full-featured iOS and Android mobile apps with location services, push notifications, in-app purchases, rest-full APIs, third-party APIs, and more.
Explore our services
We Love Promoting New Businesses And Are Here To Assist!
We create products that can handle big data analytics and other mission-critical tasks.